---
President: Deanna W.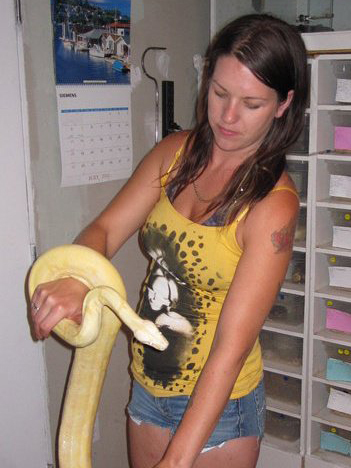 Send an Email
Biography: Hi my name is Deanna Wallace
I have kept reptiles for around 15 years.
My first reptiles I brought home were a pair of bearded dragons named Spike and Angel. I adopted my first snake from the Richmond Reptile Rescue – a cornsnake named Missy. Now I have around 15 snakes. I also share my home with two large green iguanas that were both rescues. Micheal, my male Iguana, was in a whole sale warehouse fire that burned off his left front and back foot and left a huge scar running down his left side. Luckily he has made a full recovery and is healthier than ever! I also have several types of geckos, pet rats, 2 dogs, 2 cats, 4 rabbits and a blind chicken.
My daughter, Autumn, shares my passion for animals and has won many grand champion ribbons at fairs including the PNE with her doe (a satin) named Thistle. Between her and I, we have taken in many homeless animals and have helped them recover and find new permanent loving homes.
I'm looking forward to another year with the Board, and hope to help with getting our name out there more by going to more events in the upcoming year!!!! I also look forward to meeting fellow Club Members at our Spring and Fall Expos. Please come introduce yourselves, I will most likely be helping run the door and announcing the raffle!!!
---
Vice President:

VACANT
Send an Email
Biography:
---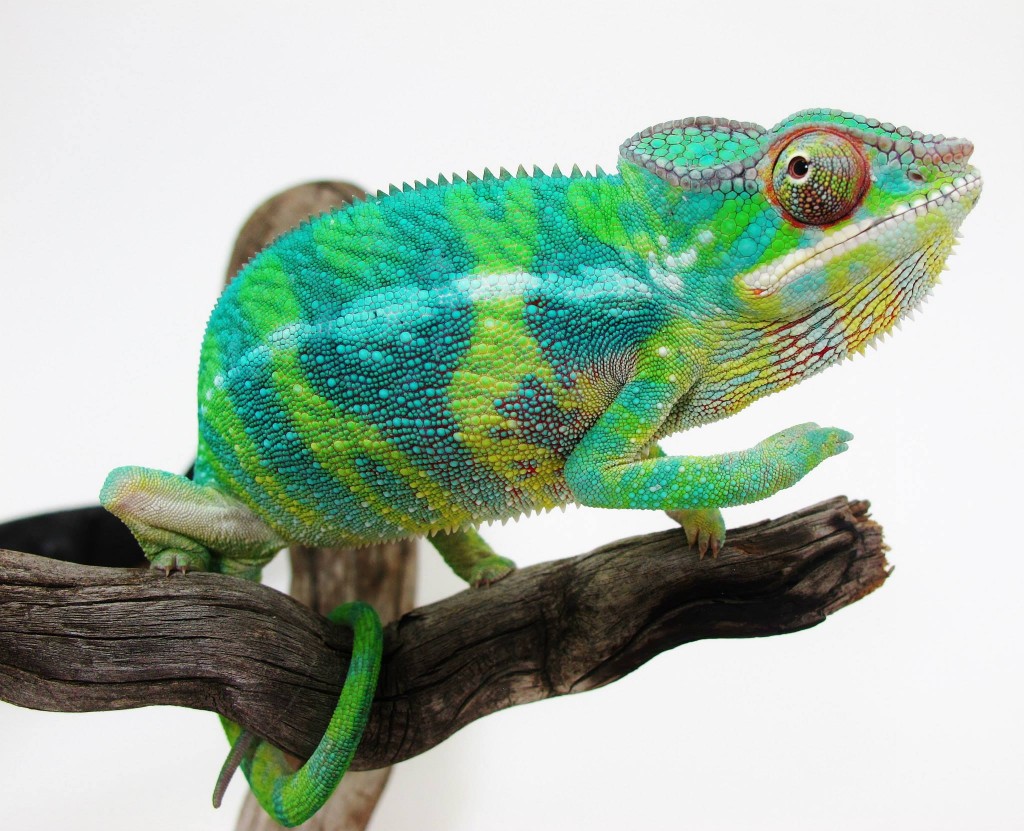 Secretary: Jude. S
Send an Email
Biography: I have been involved in the pet industry for almost 30 years. About 20 years ago, I started producing mice and rats as feed. My business has grown from there, and today we are know as CTC Predator Feed . This is a full time job for myself and my right hand gal, Jen! We have 3 other folks that work with us to keep everything running smooth and organized with the goal of providing nutritious feed for the reptile hobbyist.
---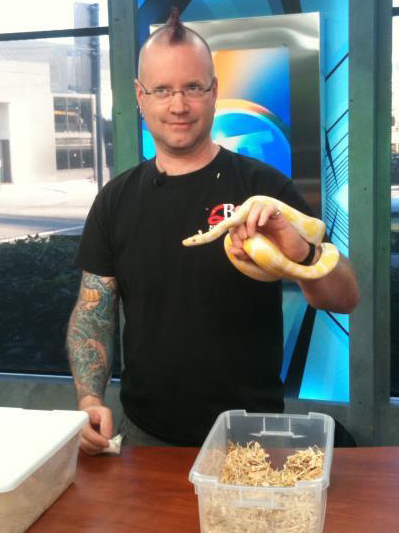 Treasurer: Sean S.
Send an Email
Biography: The love of reptiles started probably around the age of 10. We used to visit friends on Mary Island out of Halfmoon Bay on BC's Sunshine Coast. At low tide we used find and catch these huge green snakes. No idea what they were or if they were dangerous but they were cool.
I finally got my first reptiles, 2 male Iguanas, when I was 24. The last of those passed away at 17 years old.
I got a cornsnake when I was 25. I had her for 20 years when she passed. Since then the collection has grow to many corns, ball pythons, western hognose and a big BST girl. I have produced, traded and kept many snakes over the past 20 years. My two sons have their own pairs of cornsnakes. I love my snakes. Love lizards but never want another one ever again. Too much work for me. I also raise a lot of rodents for food. Its seems to be a challenge to keep enough supply for my demand but it usually works out.
Professionally I've worked for London Drugs since 1990. I manage a photo lab. Photography was one of my favorite hobbies as a teen and into my 20's so working in a lab seemed like a good job to have. That has turned into a career with only 20 years of working to go.
Love chatting about my snakes to any one and everyone I meet. I love to go to my kids classrooms and educate the kids about snakes. I will never make a pile of money in this hobby but I don't care. It has always about the love of snakes first, money second.
---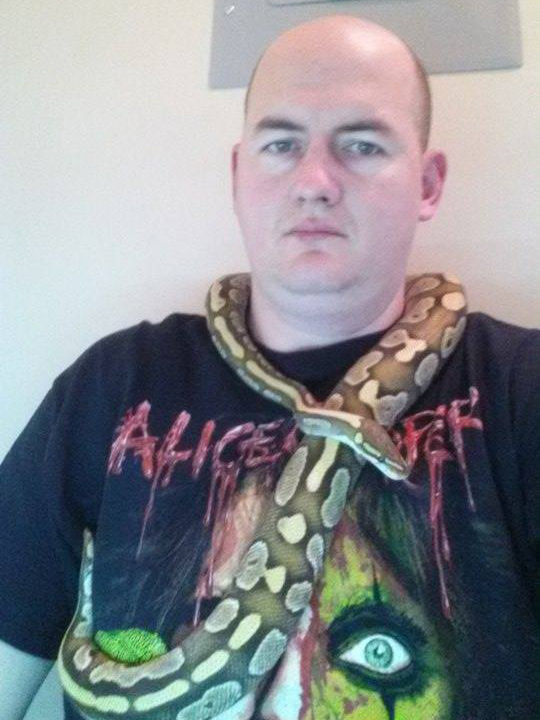 General Board Member: Derek T.
Send an Email
Biography: My name is Derek. I am originally from Fredericton, New Brunswick. I got my first reptile in 1996 and it was an Iguana. I had him for a couple years but unfortunately he fell off his log and broke his back that left him with his back legs paralyzed and had to be put down. After that I had many scorpions and moved to the Kelowna with them in late spring 1998 and then to the Vancouver area in fall of 1998. I had them for a few years and they had died from old age. After that I didn't get back into reptiles until September 2010 when I got a normal ball python from a friend who was moving. At that time I was hooked and had up to 7 ball pythons and then rehomed 5 of them since they were all rescues and now I am back up to 5 which include, 1.1 normals, 1.0 Spider, 1.0 Mojave and 0.1 Lesser.
I joined the BCRC board in 2013 and have been following the forums since 2010 when I got my first snake. Met a ton of great people from the forums and have made some good friends. I also hope to stay on as a board member since I really do enjoy the reptile community and also love being directly involved in the expo's and helping people become more educated about reptiles and also help inform people about the facts and myths of reptiles.
Reptiles are great pets, fun but also addicting.
---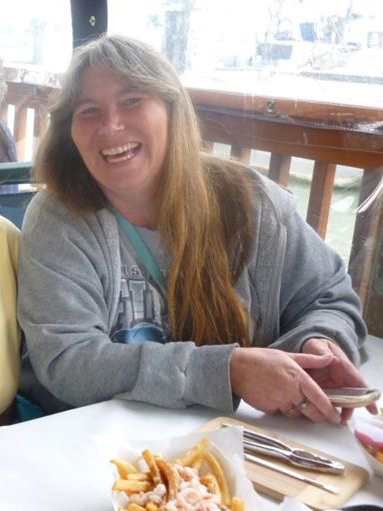 Expo Coordinator: Val L.
Send an Email
Biography: I'm Val. I grew up near Central Park and spent most summers catching snakes, lizards and frogs there and in the gulf islands but my first reptile was an Iguana. I got it from my husband 26 years ago. I started rescuing reptiles in 1990 and founded the Reptile Rescue, Adoption & Education Society in 2003. My other interests are our classic cars and our grandkids.
---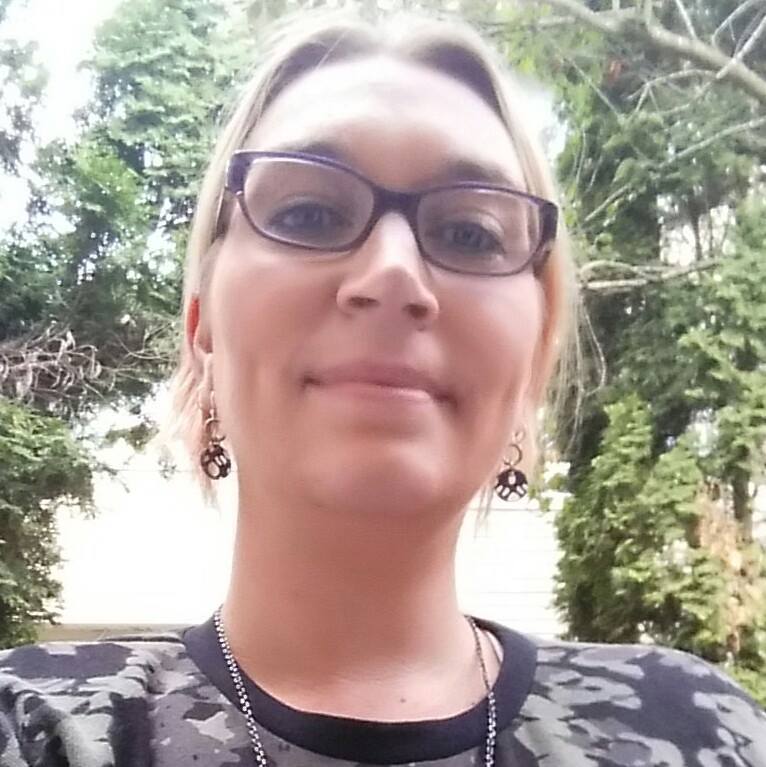 Membership Secretary: Meghan B.
Send an Email
Biography: Hi! I'm Val's daughter, so I've grown up around reptiles. I'm a mother of 2 girls, 6 and 8 years. I have only recently talked my husband into adopting our first snake though, as he is not overly comfortable with them. I'm here to help with the memberships. Send me an e-mail any time!
---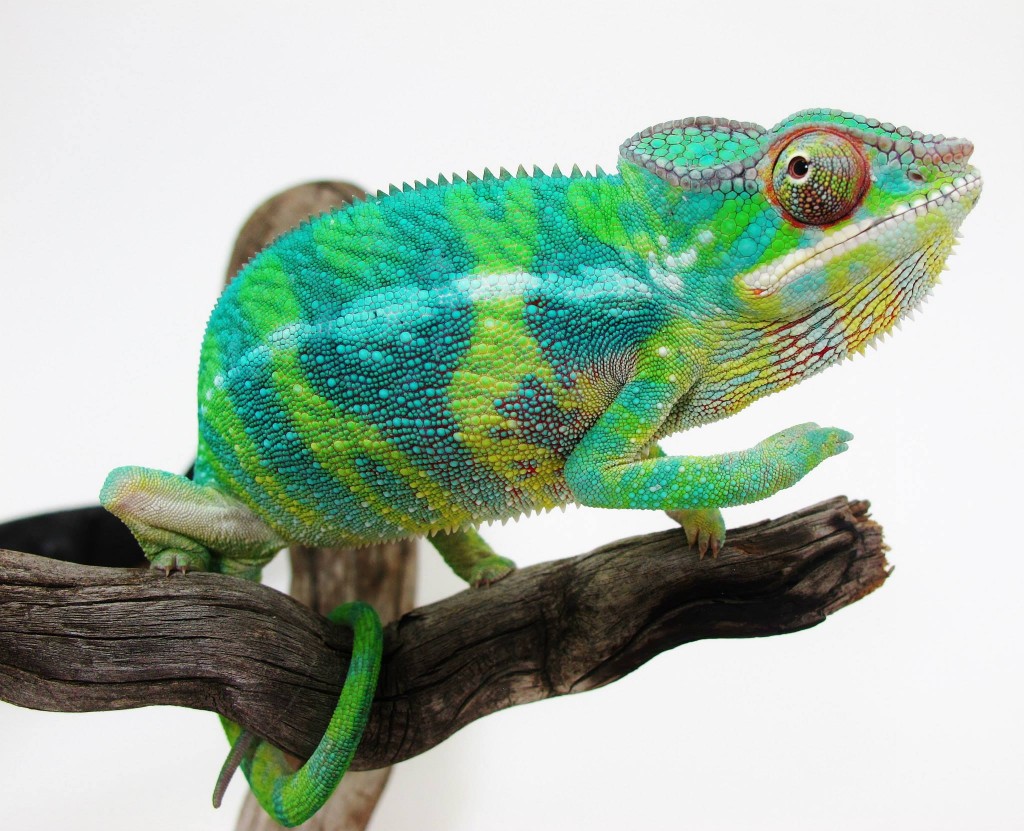 General Board Member: Renee D.
---